On-Site Training Nationwide
Digger Derrick Training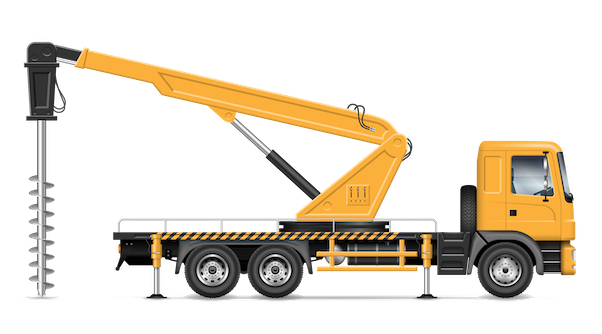 Digger Derrick training and certification classes that can be done on-site or off-site Nationwide. Certification, crane exam testing, online training, train the trainer and recertification are also available.
Mobile Crane Operator Training &
Certification for New Operators
Digger Derrick Training
Pricing and Info
All Purpose Crane Training provides digger derrick training for employees with no experience and with experience. Training can be done at your site, or open enrollment sites are available throughout the United States. We have crane schools designated in different locations and provide qualified training and certification. Our certification programs meet and exceed OSHA standards.
Qualified Person 1926.1401
Means a person who, by possession of a recognized degree certificate, or professional standing, or who by extensive knowledge, training, and experience, successfully demonstrated the ability to solve/resolve problems relating to the subject matter, the work, or the project.